Paul Tukey – Motivational Speaker – 2020 American Horticulture Award – ConArtist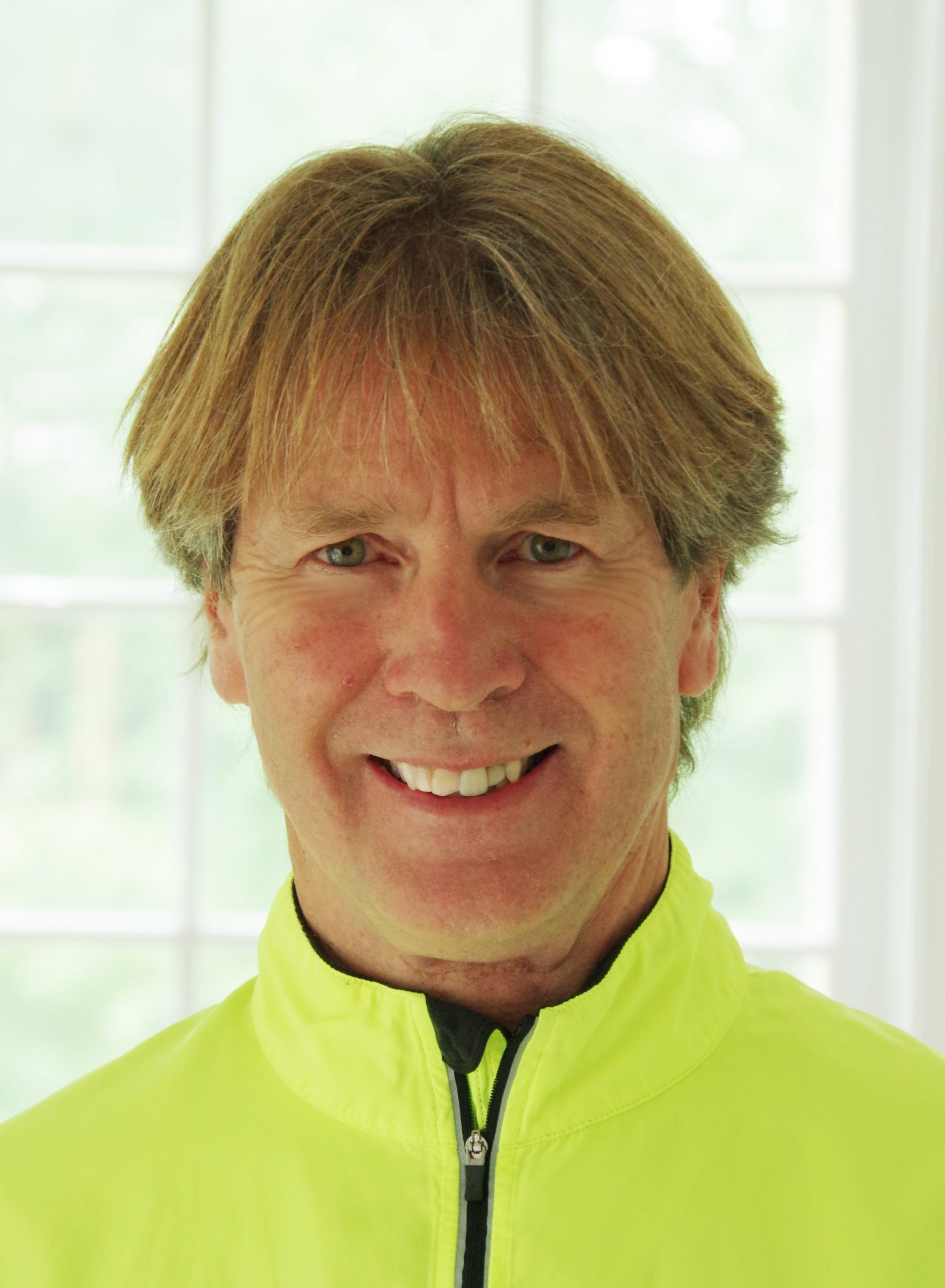 Paul Tukey is an award-winning journalist, author, filmmaker, HGTV host, consultant and motivational public speaker who is internationally recognized as a pioneering leader in sustainable landscaping. Now serving as the Chief Sustainability Officer for the Glenstone Museum in Potomac., Md., Paul is helping to create a "living classroom" on the all-organic 300-acre site that includes native meadows, a five-acre organic lawn, restored streams and tributaries, forests and more than 9,500 newly planted native trees.
Winner of the prestigious Communicator of the Year Award from the American Horticultural Society, as well as the 2018 Green Medal Award from the Garden Writers of America, Paul has been featured in thousands of media outlets from Martha Stewart and Good Morning America as well as National Geographic, Readers Digest and the New York Times, which called him, "The godfather of the natural land care movement." He has published four magazines, including People, Places & Plants (1995-2009), and produced and co-hosted an HGTV show of the same name. His books include the Organic Lawn Care Manual (Storey 2007) and Tag, Toss & Run: 40 Classic Lawn Games (Storey 2012). His 2010 feature-length documentary film titled, "A Chemical Reaction," profiling the lawn pesticide bans sweeping across Canada and the U.S., earned three EMMY nominations.
An avid gardener, photographer and runner, Paul, 58, now resides at Glenstone with his wife, Katie, and daughters Aimee and Angie. His daughter Christina is a physician in Bath, Maine and his son, Paul III, is a singer-songwriter based in Baltimore.
<< Go back to 2020 Awards Gala