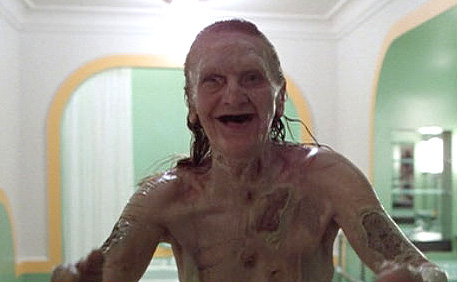 Truth-Challenged Cottam Hag is a LUNATIC-LIAR !
Cottam LIES … and LIES … and LIES … and LIES !
The OLD MISERABLE HAG NEVER STOPS LYING !
No wonder Cottam is DIVORCED and OSTRACIZED.
Don't believe everything that you read.
On February 17th, 2012, in a Letter to the Editor written by Cottam ( or a ghost-writer ), an assertion was made in order to somehow validate the PROHIBITION of pest control products in the Urban Landscape.
This assertion was PROVEN TO BE FALSE.
There is now PHOTOGRAPHIC EVIDENCE that The Old Hag is a MISERABLE LIAR !
For a copy of the report about THE OLD MISERABLE HAG, go to the following links …
http://pesticidetruths.com/wp-content/uploads/2012/01/Force-Of-Nature-Culprit-Cottam-Ghost-Writers-2012-02-17-LIAR-EXCELLENT-LAWN-WITHOUT-PESTICIDES-pdf1.pdf
and
http://pesticidetruths.com/wp-content/uploads/2012/01/Force-Of-Nature-Culprit-Cottam-Ghost-Writers-2012-02-17-LIAR-EXCELLENT-LAWN-WITHOUT-PESTICIDES-REFERENCE.pdf
For the COTTAM GHOST-WRITERS & DECEIVING THE PUBLIC ANONYMOUSLY, go to The Pesticide Truths Web-Page …
http://pesticidetruths.com/toc/cottam-ghost-writers/